Our Services
Walker Family Services provides personalized Assessment & Diagnostics, Therapy & Counseling, Support Services, and Addiction Recovery programs,that fosters self-awareness, growth, and well-being for individuals seeking mental health support.
Change for the Better
In this book you'll learn 12 specific skills needed for our youth to succeed.
These skills are taught through lessons that examine each skill and offer thorough explanations of their importance.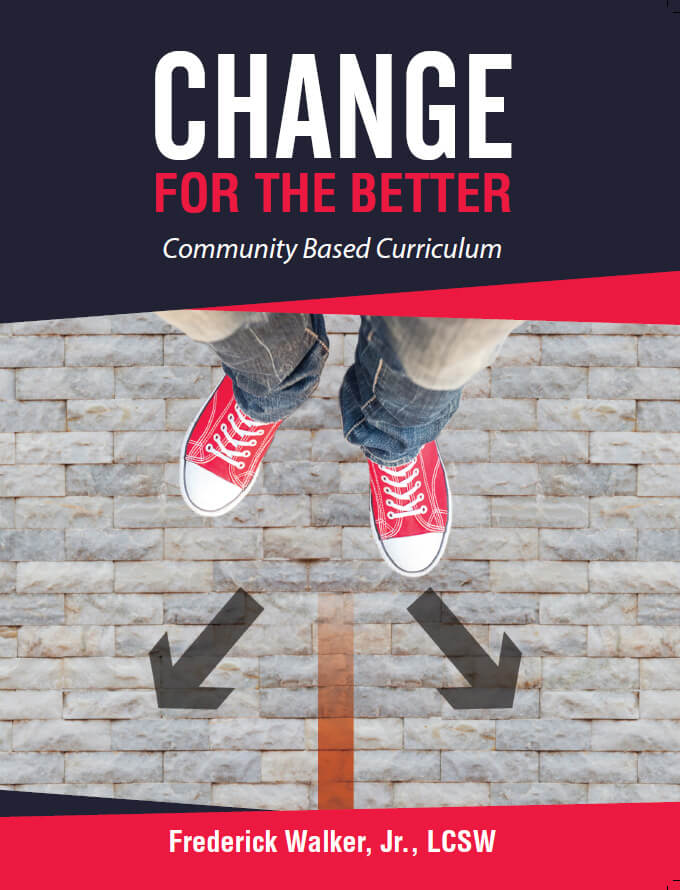 Start the Healing Process Today
Committed to the growth and well-being of families, the skilled professionals at Walker Family Services collaborate with clients and their loved ones to deliver solution-focused services. For more information, click the Learn More button below.