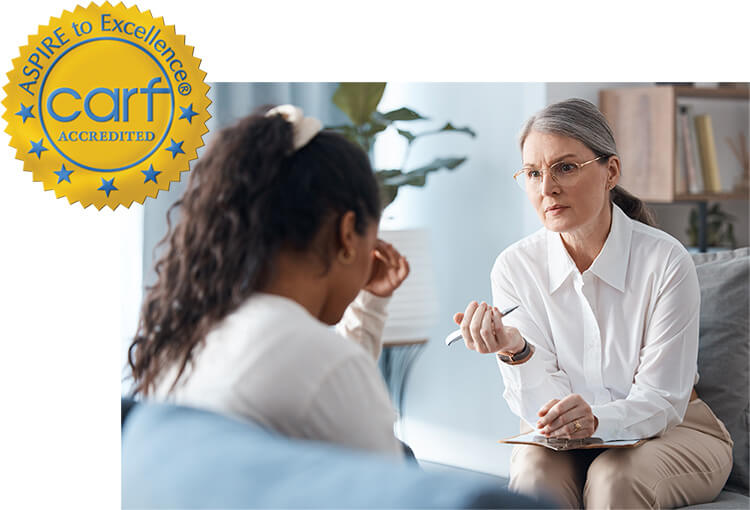 About Us
Walker Family Services provides an array of mental health and supportive services for clients with mental illness. Our Mental health services are available as adult services based on the belief that proper diagnosis and treatment assist with leading a productive life and maintaining meaningful relationships in families and the community.
Peer Support
8:30 am - 2:00 pm, Monday - Friday, with lunch and snack
This service provides interventions which promote socialization, recovery, wellness, self-advocacy, development of natural supports, and maintenance of community living skills. Activities are provided between and among individuals who have common issues and needs, are individual motivated, initiated and/or managed, and assist individuals in living as independently as possible.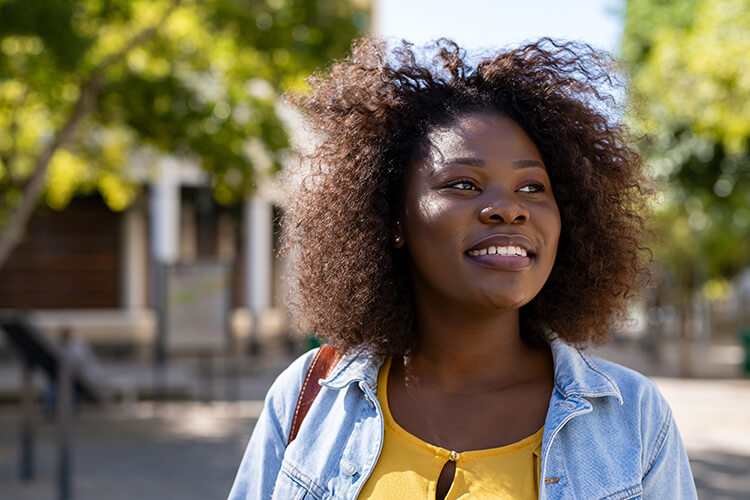 Substance Abuse
An outpatient approach to treatment services for adults eighteen (18) years or older who require structure and support to achieve and sustain recovery, focusing on early recovery skills; including the negative impact of substances, tools for developing support, and relapse prevention skills. Through the use of a multi-disciplinary team, medical, therapeutic, and recovery supports are provided in a coordinated approach to access and treat individuals with substance use disorders in scheduled sessions, utilizing the identified components of the service guideline.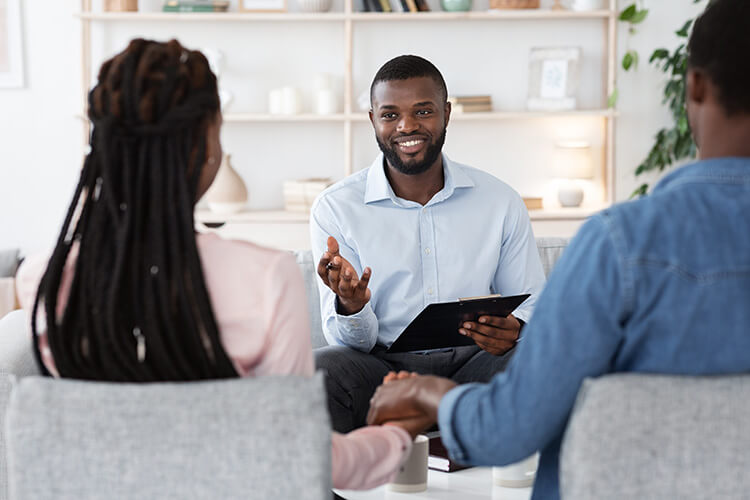 Individual Counseling
A therapeutic intervention or counseling service shown to be successful with identified populations, diagnoses and service needs, provided by a qualified clinician. Services are directed toward achievement of specific goals defined by the individual and specified in the Individualized Recovery Plan.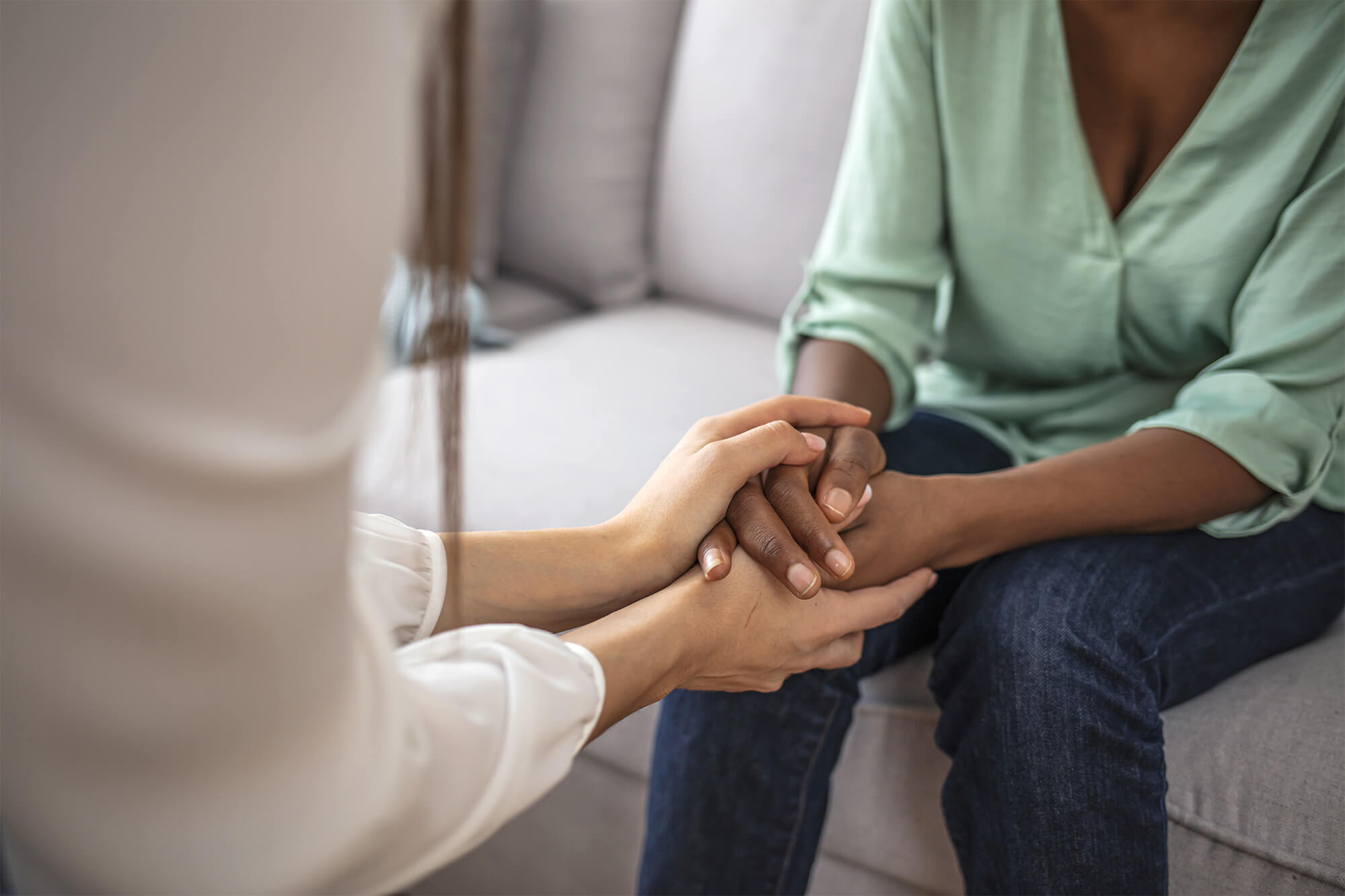 Medication Management
The provision of specialized medical and/or psychiatric services that include, but are not limited to:
Psychotherapeutic services with medical evaluation and management including evaluation and assessment of physiological phenomena (including comorbidity between behavioral and physical health care issues
Assessment and monitoring of an individual's status in relation to treatment with medication
Assessment of the appropriateness of initiating or continuing services.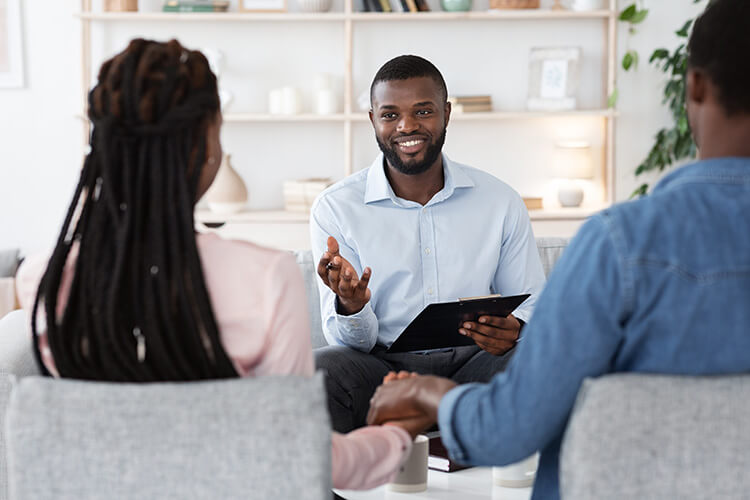 Case Management
Case Management services consist of providing environmental support and care coordination considered essential to assist the individual with improving his/her functioning, gaining access to necessary services, and creating an environment that promotes recovery as identified in his/her Individual Recovery Plan (IRP).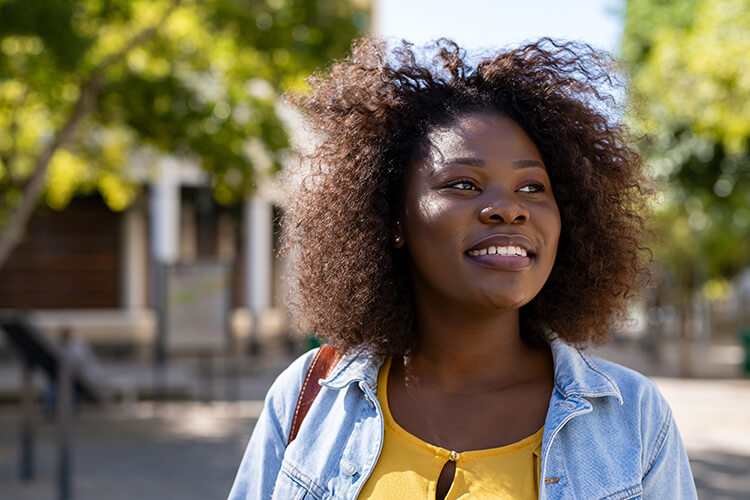 Hear from our clients
The people are real, and they actually genuinely care. That's a big deal for me.
WFS has really made a difference in my family's life. They really treat you like family.
If you are looking for a Day Program in Atlanta, don't think twice, this is it.
My counselor will come to my house, or I can go to the office, they really work with me and make sure I have what I need no matter what.
Find Support and Treatment Here.